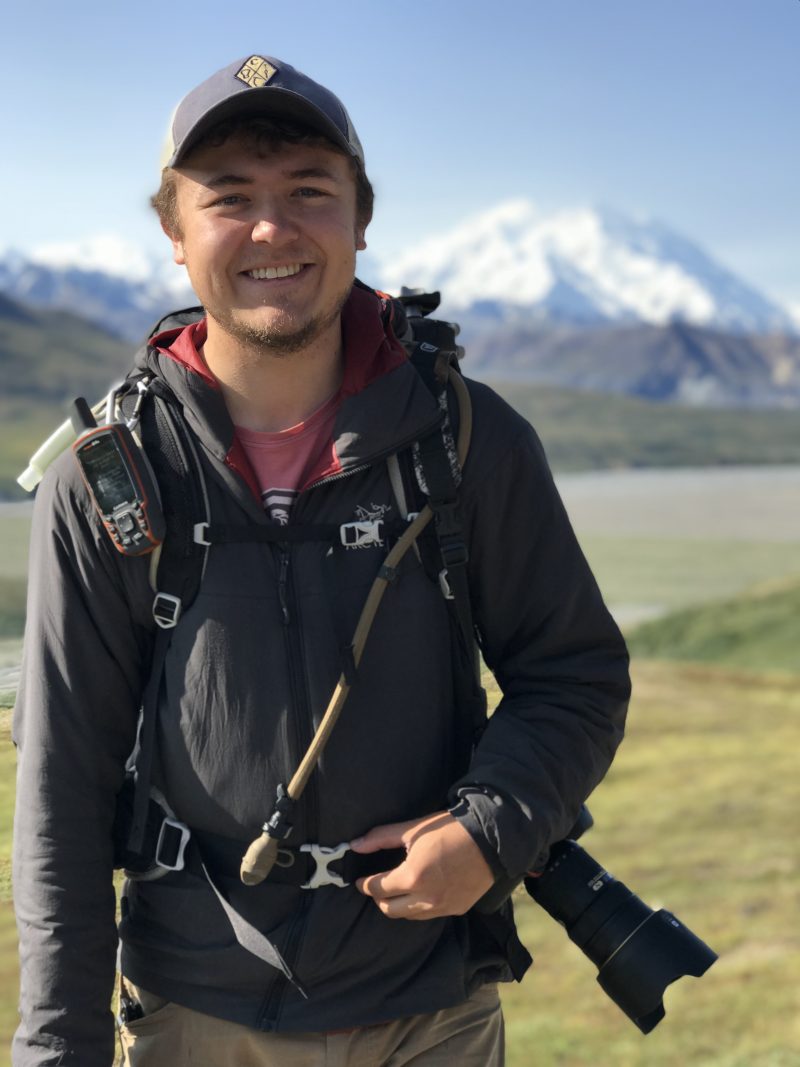 I am a photographer turned wildlife ecologist studying at the University of Wyoming. My master's thesis focuses on developing an optimal sampling design for monitoring moose (Alces alces shiras) in Bighorn National Forest using non-invasive genetic mark-recapture techniques.
Prior to graduate school, I spent several years studying small mammals and birds in Alaska. I'm broadly interested in using quantitative tools and statistical modeling to examine ecological drivers of species abundance and survival, address questions related to animal movement and spatial ecology, and inform broader conservation & management efforts.
In addition to investigations of the scientific nature, I'm committed to capturing the unique morphology and behaviors of various species through photography. My camera is always my companion in the field, often accompanied by my fiancée and dogs. Outside of my studies, I'm an avid mountain biker, skier, and beer enthusiast.
Please feel free to reach out with any questions about my research or anything else that's on your mind by visiting the Contact page or via Twitter. Also, be sure to check out my portfolio on my photography website!